Architecturally designed gallery type smart class rooms
Facilitated with Wi-Fi internet and multimedia projectors
Ideal for conducting seminars and workshops with an array of hi-tech equipment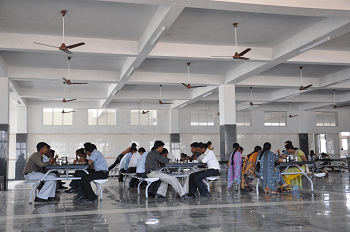 A 500 member dining hall
Centralized kitchen with modern kitchen equipment
Tasty, hygienic and delicious Vegetarian & Non-

 Vegetarian

 food
Sweets and special food given besides regular menu on special occasions
A capacity of 100 members
Offers nutritious and wholesome food
A wide range of recipes from pizza to savouries
Variety of fresh juices, cold coffee, milk shakes, etc.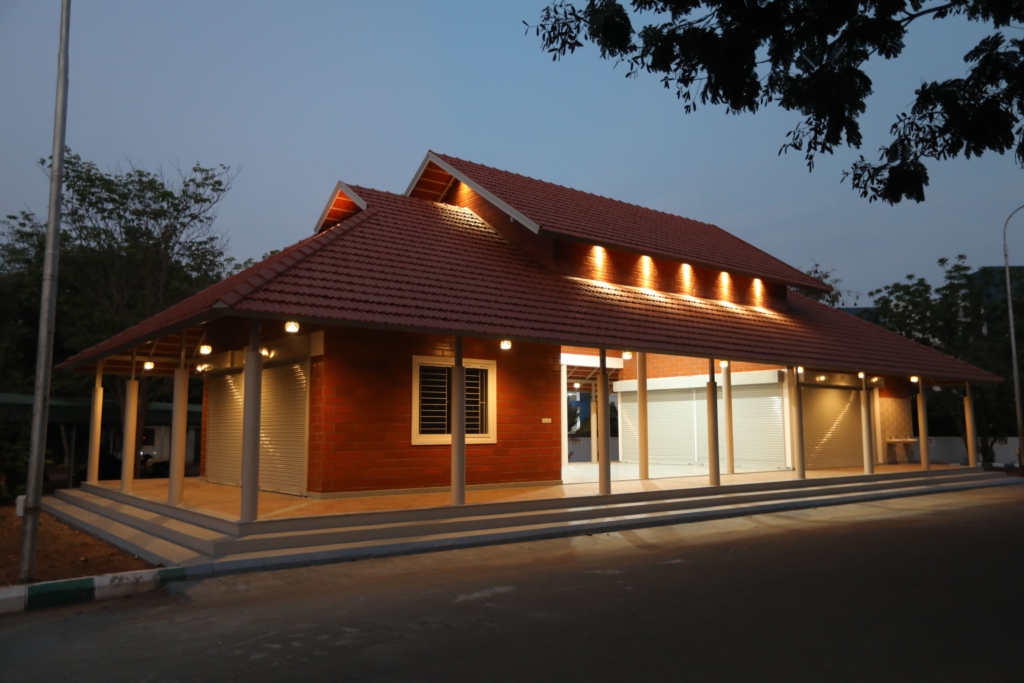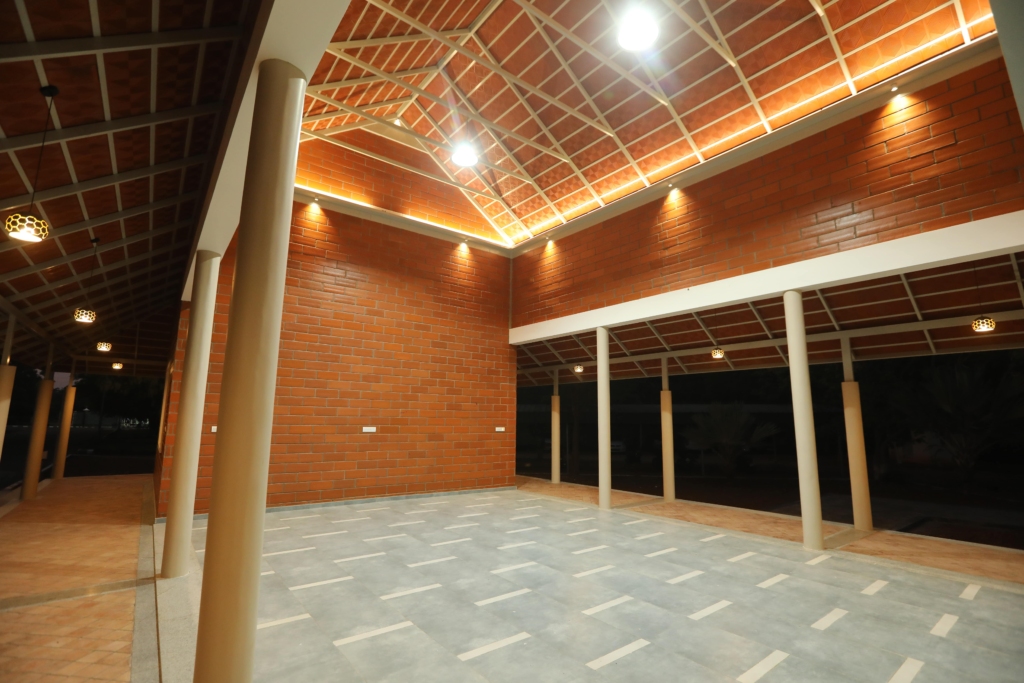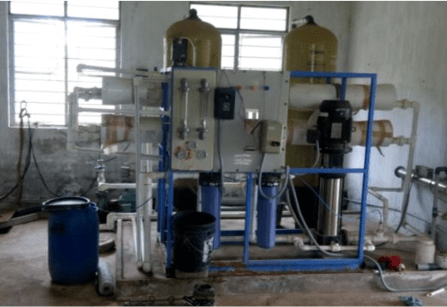 RO plant with a outlet capacity of 4000 liters/hour.
The water from RO plant is then transferred to 1lakh liter capacity overhead tank(OHT) and supplied for drinking purpose.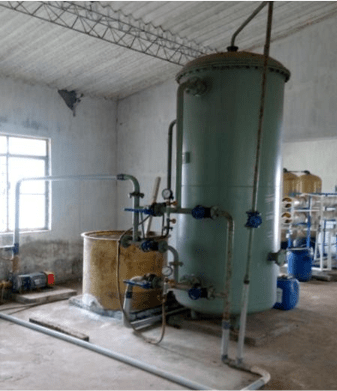 Softening  plant with the capacity of  2,25,000 liters and a outlet capacity of  15000 liters/hour.
The water is transferred to  70000 liters capacity overhead  tank and supplied for domestic use.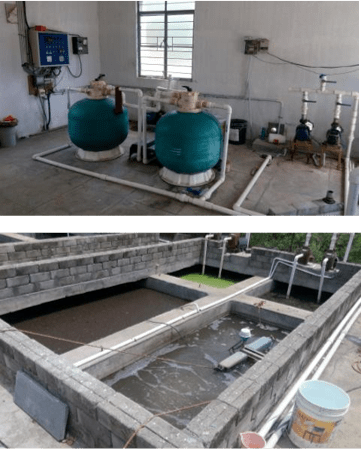 A 115 m3 capacity Effluent treatment plant, which will collect the waste water from the whole campus through sewer pipeline for processing.
The outlet chamber water is pumped and carried through pipeline for irrigation.